About CaraCo Restaurant Group
CaraCo Restaurant Group opened HEIST Restaurant + Wine Club in December at 168 Wellington Street, Kingston. Located on the corner of Brock and Wellington Streets, HEIST is close to the shops and entertainment of Downtown Kingston. A place to plan, to meet and to mingle, HEIST offers its clientele a chance to 'steal the moment' of fun within its beautifully designed setting.

HEIST is a gathering spot to celebrate a friendship, promotion or landmark birthday, grab a quick drink or have a celebratory meal with a great bottle of wine.
HEIST offers Italian-inspired modern fare, seafood and elevated classics. The menu will change seasonally and feature an impressive, carefully curated wine collection.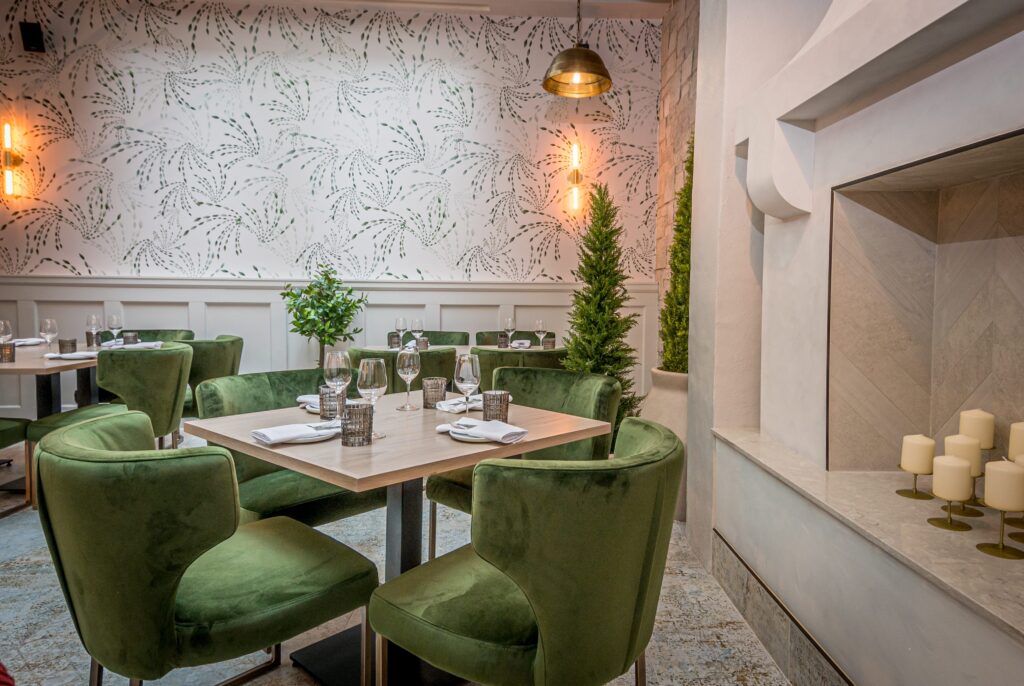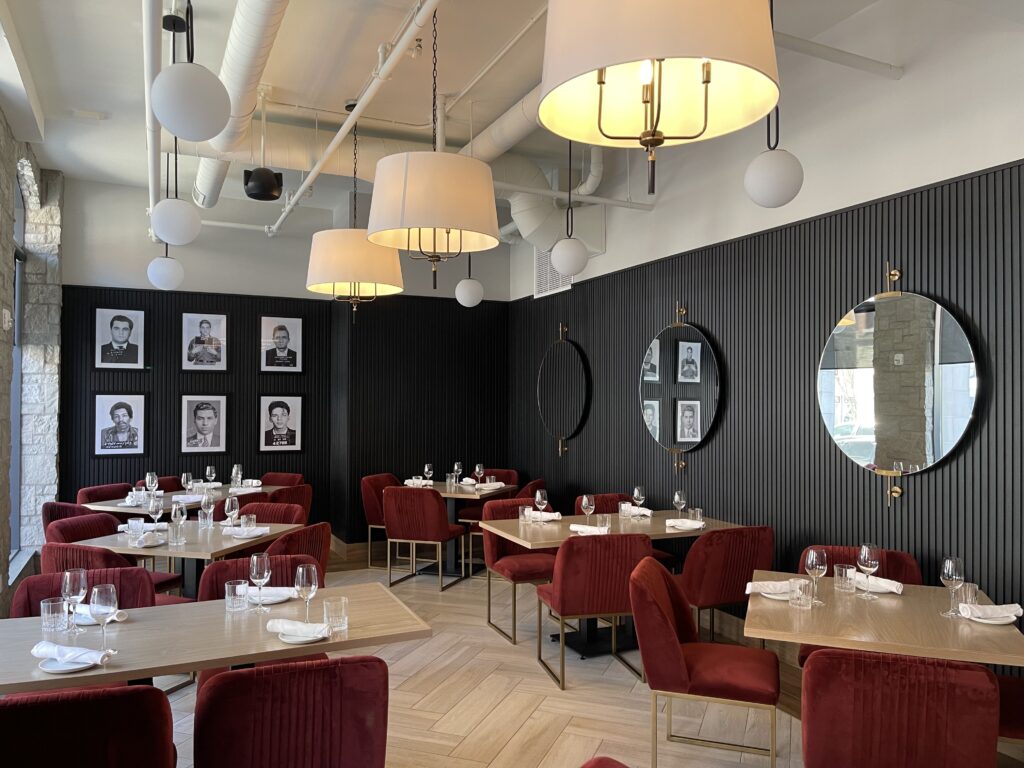 Private Functions
HEIST Restaurant + Wine Club offers three rooms for dining and private bookings: The Courtyard, The Wellington Room, and The Main Bar. Audiovisual equipment is available in two rooms to suit business events. Group dining for larger reservations will be available in the New Year.